TURN YOUR CANNED BEANS INTO DREAMS!
In these quarantine times, most of us probably have a can of beans in our cupboard. They are shelf-stable, inexpensive and very versatile.
But how tempting is it to crack it open, and what do we do with it besides just the boring ole' ways of throwing it on top of a salad or into a soup?
Join me in this mini online cooking class where I will show you how you can create a magical dish from one simple can of beans!
What you will learn in this class:

Why beans are some of the best foods you can add into your diet

How to cook beans from scratch if you have dried beans and which beans are best for what purpose

What to add to your beans to add flavor and texture so that even the pickiest bean-hater will learn to love them!

How to transform your beans into three simple, exciting and delicious dishes
Additionally, I'll give you a plethora of other ideas for your can of beans and take any and all of your questions you have about legumes.
PLUS I'll send you my free guide to how to cook different grains and legumes!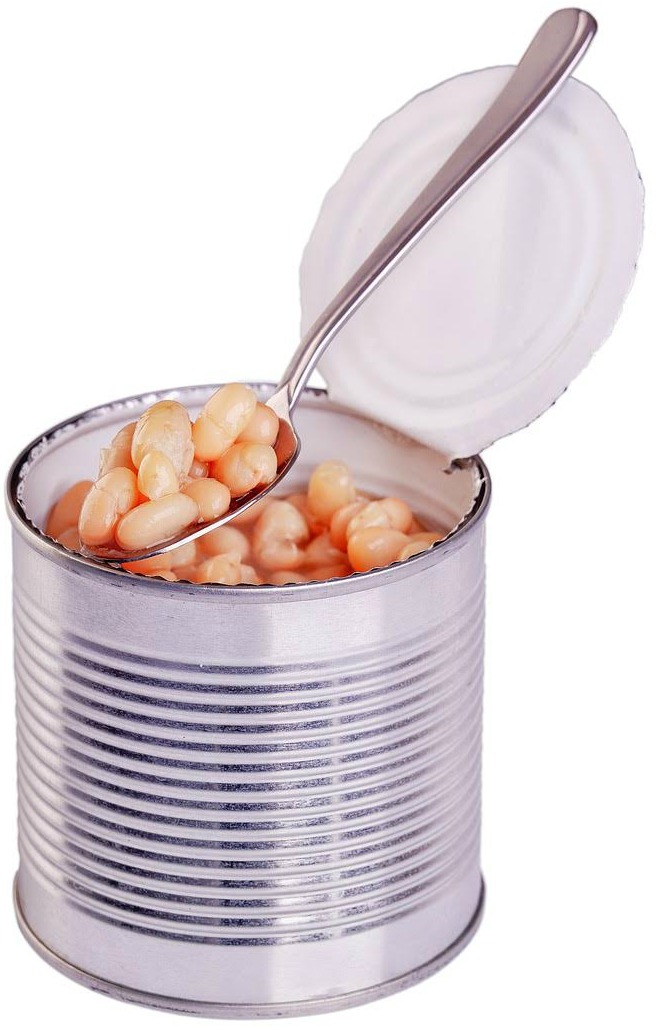 About Sunny
Sunny is a professionally trained chef and wine consultant with over 15 years of experience in the food and wine industry. She had her own catering company for seven years, and today she is a vegan food blogger.
A certified holistic health coach specializing in plant-based nutrition, Sunny loves cooking with whole, plant-based foods that are in season and supporting local farmers.
She is the United States Brand Director for Querciabella, a vegan and organic winery in Tuscany, Italy as well as the global wine director for Matthew Kenney Cuisine, a world-wide plant-based restaurant group.
Discover how to turn your canned beans into
dream meals