You're preferences have been updated.
Thank you for letting me know more about what you're interested in.
While you're here have you seen the latest from the blog?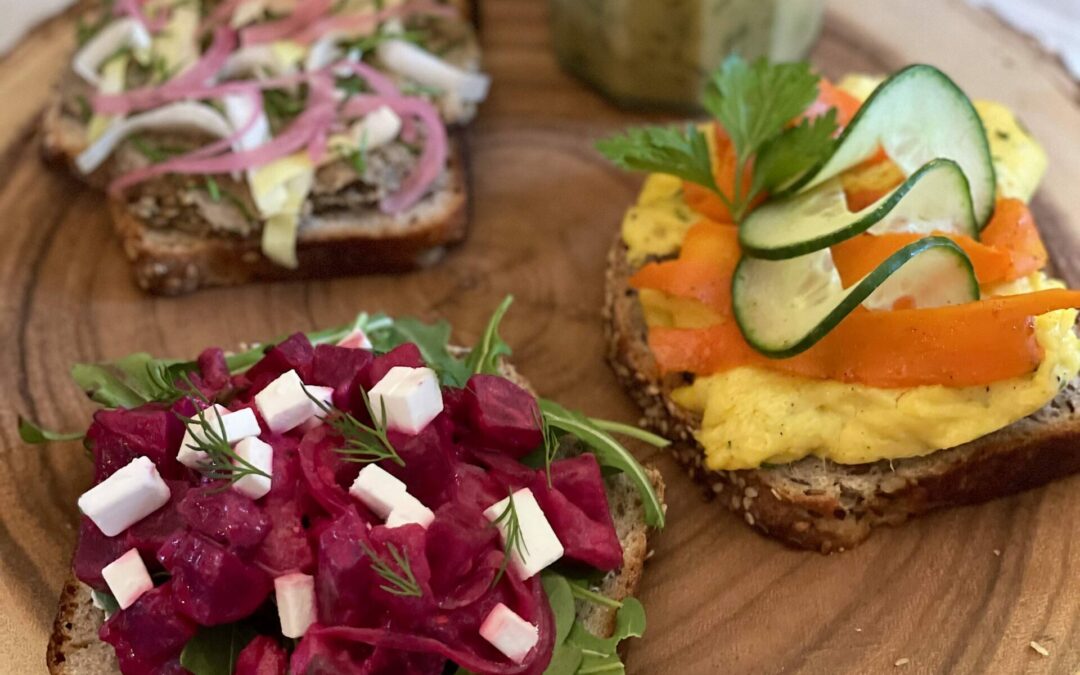 I had all sorts of plans to publish this post over a month ago but it seemed like a beast of an article to write so I kept postponing it. But as the saying goes, all good things are worth waiting for, so I hope you will agree that there will be a lot of valuable info (and recipes!) in this post.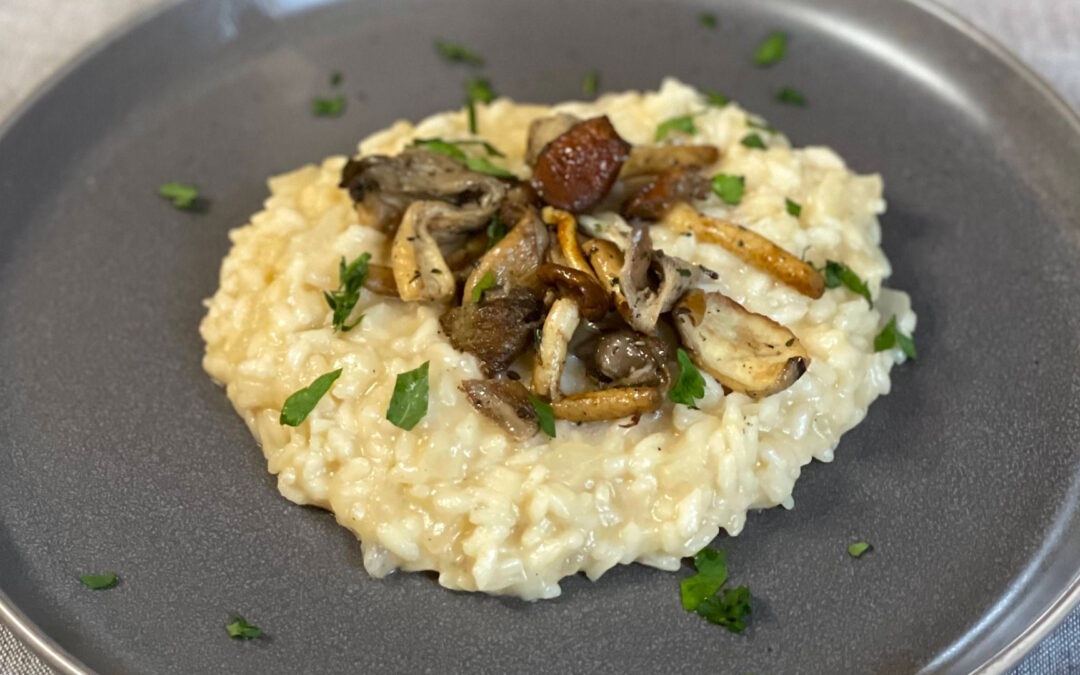 Risotto is one of those dishes many are intimidated by, and less likely to attempt making…There's nothing really magical or scary about it, and when you take a bite into a well-made risotto, well… it's definitely worth standing over the stove for the 20-30 minutes it requires your undivided attention.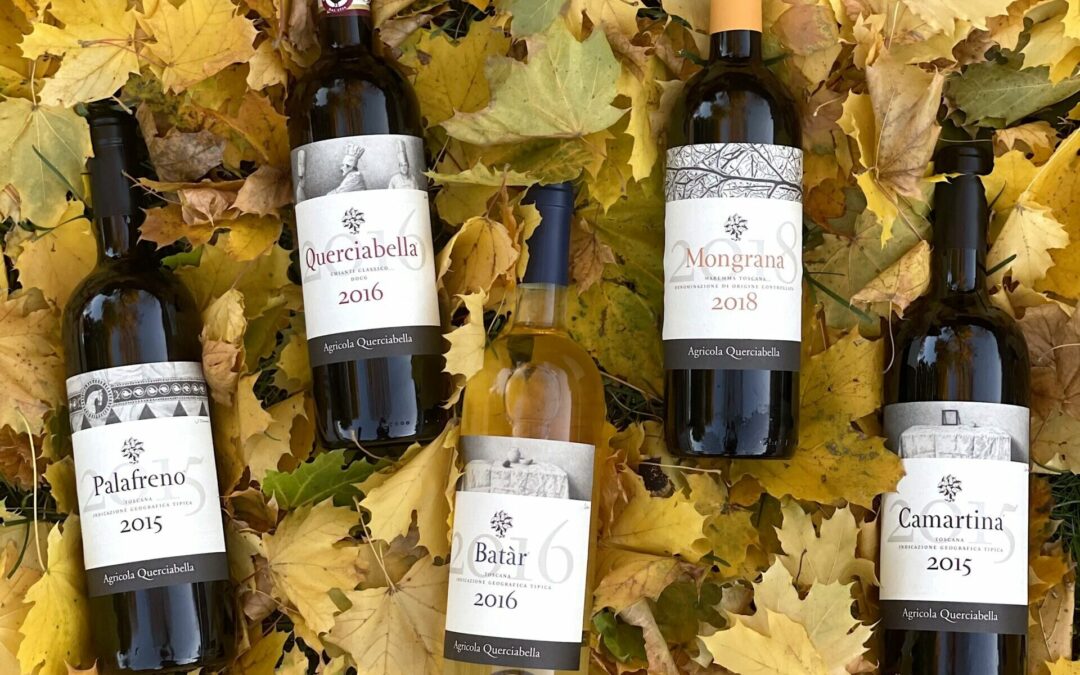 With colder and darker days creeping in and social gatherings still not advisable, I love curling up in the evening with a good movie and a nice glass of wine…Querciabella's wines have such big personalities, I thought it would be fun to try and pair them with some of my favorite movies. My ideas are listed below. I hope they may inspire you to pick up one or a few of these bottles or to try your own combinations and have fun pairing wine with your favorite movies!