You're preferences have been updated.
Thank you for letting me know more about what you're interested in.
While you're here have you seen the latest from the blog?
I love noodles in all forms, and when I want a healthy, flavorful, quick, and easy meal I almost always resort to some type of Asian cuisine. This version of a sesame noodle dish with peanut sauce is more of a Chinese-American dish that I like in part because you don't have to stress about serving it right away after you cook the noodles.
This time of year I'm definitely drowning in tomatoes, and you won't hear me complaining for a second about it. Tomatoes are one of my favorite things about summer to eat and to grow. They are colorful, super sweet, juicy and of course really good for you too…But the best thing I've made to date with tomatoes is a simple frittata made with Just Eggs and zucchini and corn from the farmer's market.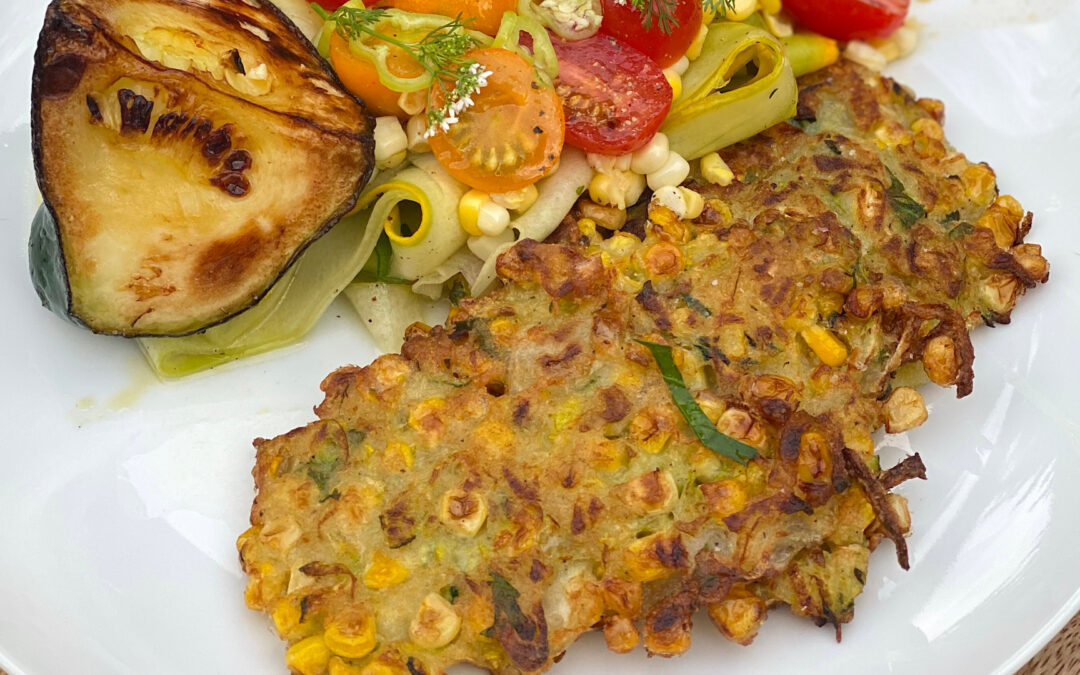 Both corn and zucchini are the quintessential summer foods. They are plentiful this time of year, both at farmer's markets and in grocery stores and if you are a member of a weekly CSA, I'm sure you have received plenty of summer squash thus far. So what to do with them, week after week? My mission is to always experiment with different recipes, discovering the versatility of these gorgeous vegetables.