A place for the plant-curious, health-conscious food & wine lover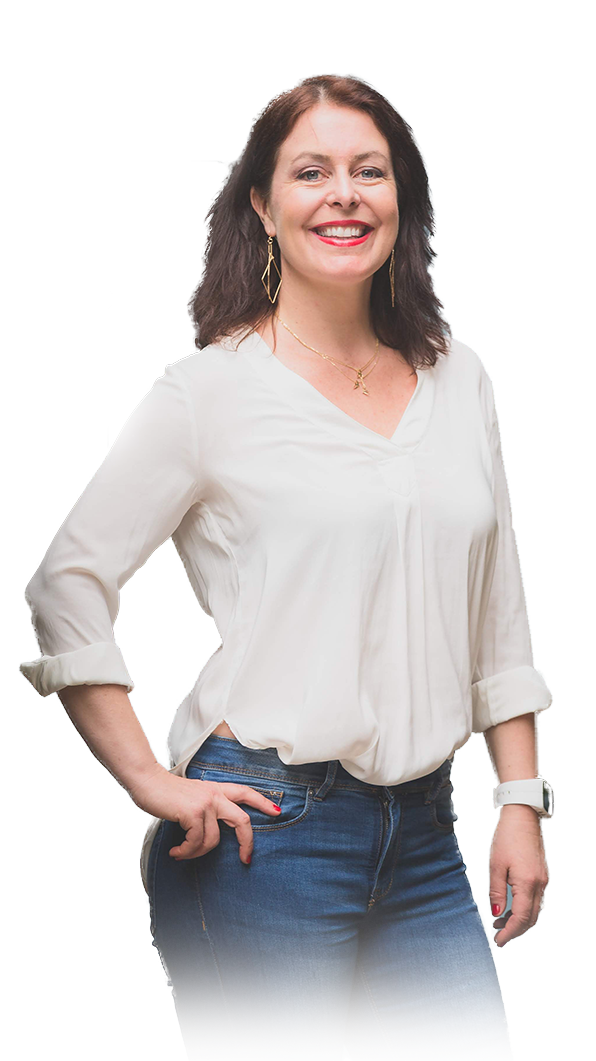 You're not plant-based or vegan but you are health-conscious, concerned with the environment, and want to help contribute to a better planet.
You love gourmet food but you also want to eat healthfully. You love wine, traveling, experiencing the world, learning new things, and having fun.
You want to eat wholesome, nutritious, and flavorful plant-based meals but get overwhelmed when thinking about how to make a meal that is going to both taste delicious and fill you up. And perhaps you get even more overwhelmed when put to the task of having to pair your favorite wines with plants.
On the other hand: You might even be plant-based already but looking for fresh, new ideas about meals and how to elevate your dining experience with the best possible organic and vegan wines.
You're in the right place if you're a food and wine lover and have considered yourself 'plant-curious' for a while. Whether you are considering going vegan or just adding in a lot more plants to your diet… let me show you how to properly Decant With Plants!
I started my business because I was skeptical and scared of taking the big leap of going vegan.
I felt in my heart that it was the right thing to do, but I was worried I wasn't going to eat the things I loved to have before and enjoy myself properly…and even continue working in the food and wine industry.
When my life improved exponentially in all areas as a result of turning plant-based, I realized all the 'difficulties' were all in my head and inspired me to start sharing recipes and wine-pairing tips to everyone who may be feeling the same way I did.
My life began to change as I stopped traveling the world with international pop stars and rappers as a marketing executive for record labels to attending culinary school and taking wine classes and then starting my own full-time business as a food and wine consultant.
Today after being vegan for 8 years and a chef for 15, I understand both worlds. I know how to make foods taste the way you are familiar with and to choose wines that will both wow you and that are kinder to the planet.
I'm here to support you on your journey, whether that's through my blogs (here and on Arctic Grub), ebooks, or recipe development & brand collaborations.
With love and plants,
Interested in Collaborating?
Whether you're a winery seeking to make your wine stand out by offering creative and professionally crafted plant-based recipe pairings or a plant-based food company seeking an original, perfect, fool-proof plant-based recipe utilizing your product my recipe development and collaboration is for you.
The Shop
Whether you're looking for an all-in-one guide on how to go plant-based, or craving tasty eats from around the globe, or a deep exploration into Scandinavian cuisine, I've got an ebook for you!
Interested in Cooking & Wine Tasting Classes?
Whether you are planning a bachelorette, birthday or bridal party, a corporate team-building event for your company or just want to organize a special evening for friends, neighbors, family, and colleagues — a cooking and wine tasting class is one of the most fun and entertaining ideas people enjoy.
"I recently hosted an event for 25 people in my home and Sunny did a 2-hour wine and food tasting/lecture. Sunny was spectacular—she was extremely knowledgeable, being able to convey a lot of information, while still being engaging. No one wanted the evening to end!
This is the 4th year I hosted such an event, but the first time Sunny was the wine educator—EVERY one of my guests commented how amazing Sunny was. She has a unique ability in that she is able to take the information and make it relatable and fun, but people are still learning. I would recommend her 100%."
— Melanie K.
More about me

 I'm a professionally trained cook through the Institute of Culinary Education and owned my own catering company for years

 I have my WSET Diploma and am a Certified Wine Educator through the Society of Wine Educators

For several years I worked for one of the top wineries in the world, Querciabella, which is also 100% vegan, organic and biodynamic

I was the Global Wine Director for Matthew Kenney Cuisine, a worldwide plant-based restaurant and hospitality group

My specialty is cooking for and wowing non-vegans
Extra fun facts

 I'm a certified Holistic Health Coach through IIN

 I have a certificate in plant-based nutrition from eCornell

 I was a NASM personal trainer for years with a specialty in Fitness Nutrition and an amateur bodybuilder

 I'm a certified life and business coach
Quirky facts

 I used to travel the world with famous artists like Snoop Dogg, Justin Timberlake, Gwen Stefani, Alicia Keys, Wyclef and Busta Rhymes doing international marketing and PR for them

 I have lived in 4 different countries and moved over 15 times

 I have worked in 4 different industries

 Met and married my husband in 3 months, he's also a chef and NOT vegan