Welcome to my online shop where you'll find my ebooks, cooking classes, wine masterclasses, and courses.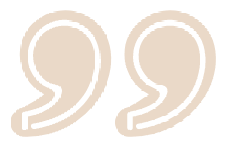 "I've taken several of Sunny's online cooking classes and was so impressed not only with the quality of her recipes but with the personal flair and passion she instructs with. She is personable, funny, and of course, very knowledgeable – it's as if I almost feel like she's in the room with me!
I liked it so much that I decided to hire her for a special virtual birthday cooking class for my friend who turned 40 and it was the highlight of our weekend!"
—Alicia T.
Cooking Classes
Cooking leads to food and eating, and that is what unites us. Food is something we can all be happy about and talk about. I wanted to create a series of virtual cooking classes to reach all the people I'd love to have at my table and in my kitchen but couldn't physically—because we live in different parts of the world.
In this section, you'll find a selection of some of my favorite cooking classes, recipes, and topics that I hope will become yours as well.
Let's embrace what makes us similar and different and explore various flavor profiles, traditions, and cooking styles. Let's get back to the kitchen, whether you are in Norway, the United States, Italy, England, or the far East.
Check out my offerings and let's cook together through the screen!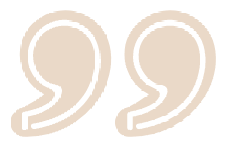 "I love Sunny's unpretentious style of teaching about wine and her focus on finding creative ways to pair them with plant-based dishes.
It's clear that she's passionate about the topic and has vast experience in the field, but she makes you feel as if you too can become an expert, by just tasting, enjoying, and remembering why we drink wine: to have fun."
—Erika B.
Wine Masterclasses
I've worked in the wine industry for nearly two decades and have studied wine extensively gaining more certifications than I'd like to admit. But at the end of the day, wine is about enjoyment. Sometimes we as wine professionals can forget about this essential fact.
In these online wine classes, we'll take a food-centered approach to wine with the aim to explore how different flavors either match or contrast each other, particularly as it comes to plant-based food.
You'll learn about wine but more importantly, why wine exists—to bring joy and to heighten the experience of a meal.
Wine is also about history, geography, traditions, culture, and passion. Throughout these masterclasses, you'll hear stories that hopefully will make the wine and the people who make them, come alive through your glass 🙂
Drop the pretenses, and join a masterclass. Whether you're a complete novice or an expert, we all can agree on something—Wine rocks!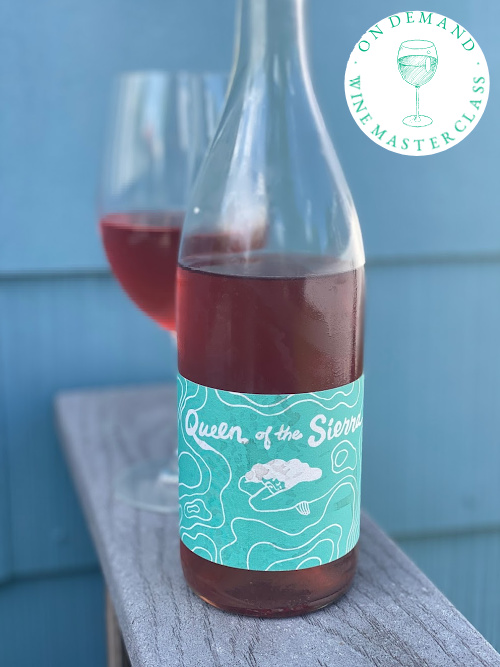 Great Value Organic Wines Under $20
In this class, we will taste three organic gems under $20 and go into detail about what 'organic' means in the wine world.
You will also learn tricks to picking the right value wines, and I'll share my favorite online resources to help you find a selection that will suit your palate as well as build up an exciting portfolio of affordable wines.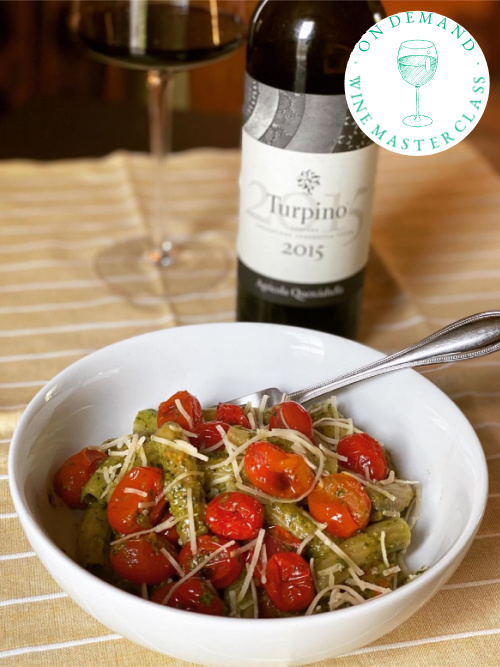 Simple Wine Pairing Tips for Plant-Based Foods
Food has the ability to change the taste of wine, and wine can also change the way food tastes. But how do you make both the food and wine shine even brighter?
It can sure be tricky but with a few tips and an understanding of how flavor combination works, you can become a master at this!
This is what we'll get to in this class, where I will share my top 7 tips for Pairing plant-based food with your favorite wine every time.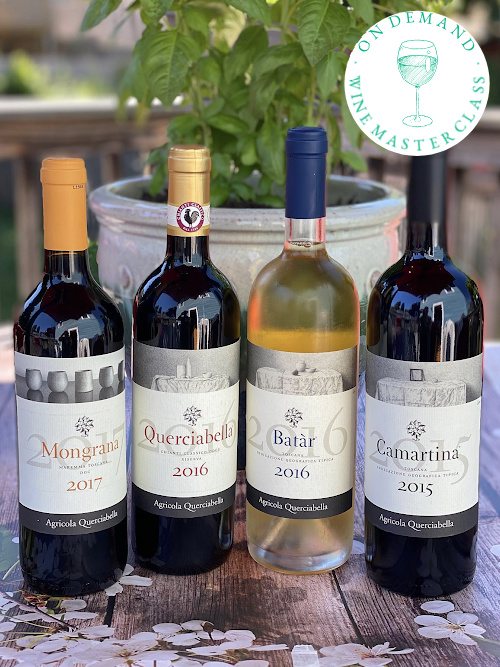 Vegan, Organic, Biodynamic
With all the marketing, celebrities, and big companies vying for shelf space, market share, and the attention of customers in a sea of wine, it can be overwhelming to figure out what the differences are between vegan, organic, biodynamic, and natural wine. Which is better?
Are all vegan or organic wines the same? What questions should I ask the store owner/sommelier to learn more about how wine is made and should I blindly trust the labels?
This and so much more will be covered in this enlightening class.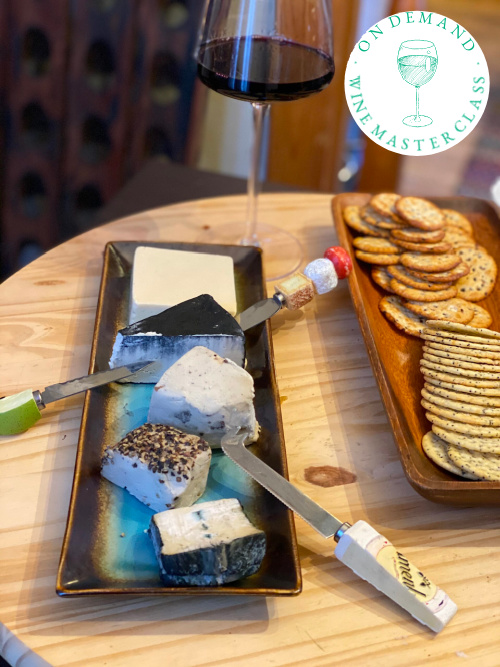 Vegan Cheese & Wine Pairing
Do you think being vegan means you have to give up gourmet experiences like wine and cheese pairing events?
The answer, and good news, is absolutely not!
The even better news is that today you can get some incredible vegan cheeses that would fool even the toughest traditional cheese connoisseur. Maybe the best news is that you now can do a cheese and wine pairing virtually—with me!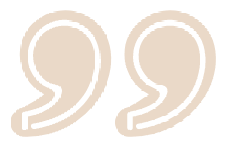 "I've been looking forever for vegan Nordic cuisine and am baffled why I haven't found your blog before. You've given me so much inspiration (and frankly, I have to work a little harder the next few days as today I spent composing my Nordic vegan Julefest (cuz, y'know, better be on time) which will be a six-course meal).
Oddly, a long time ago I lived in Oslo and didn't really care for Nordic cuisine as it's so meat-based but recently I've taken an interest yet struggled to find a vegan starting point. Now, I am bursting with ideas! (also have fresh dill growing in the garden for the first time, that'll come in handy).
Tusen takk!"
—Samantha T.
Ebooks
Each of my ebooks is packed with recipes and tips for how to put together delicious and nutritious plant-based meals.
Interested in Scandinavian cuisine?
I've veganized the classics in my Arctic Grub book.
Want to eat dishes from around the globe that are also good for your body, leaving you feeling vibrant and energetic?
Pick up my Spring Clean Your Body with Plants cookbook.
No matter which book you pick, you'll enjoy a collection of my most popular recipes and most frequently asked-for topics.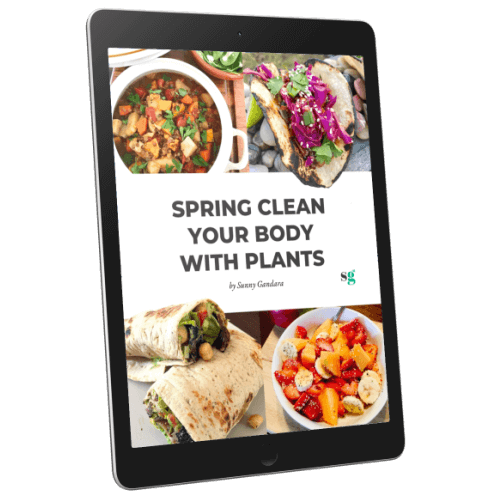 Spring Clean Your Body with Plants
Over 60 whole-food, plant-based recipes to enjoy year-round that will help you cleanse and eat lighter, without sacrificing any flavor.
This book will help you demystify what to eat for healthy, wholesome, and delicious meals.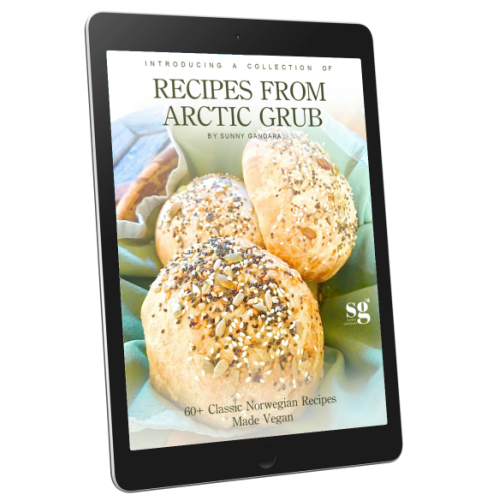 A Collection of Recipes from Arctic Grub
This is a special selection of over 60 of my favorite classic, Norwegian recipes. If you love Norwegian and Scandinavian food and culture, this book is for you!
From smoked "lox" to kransekakestenger, traditional whole-grain breads, krumkaker, creamy marzipan cakes, and "meatballs", it's all inside this special collection.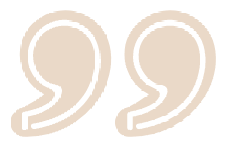 "Absolutely loving this bread course!
I love Nordic breads and know a lot about Swedish and Danish varieties but little about Norwegian. I was sooo thrilled when I saw your course! The breads came out beautifully and tastes sooo incredibly good.
This course is a wonderful tribute to the breads of Scandinavian and I'm so glad you put this course together, thank you!!"
—Jennifer K.
JOIN THE NORWEGIAN BREAD BAKING COURSE
and learn the staples of whole grain bread making

As a result of countless requests to create a Norwegian bread-baking course based on my wildly popular whole-grain, multi-seed loaf recipe that has been downloaded thousands of times, here it is!
A brand new opportunity to learn why Norwegian breads are so delicious and unique in both flavor and nutritional make-up in this in-depth, never-seen-before course.
Fiber and iron-rich and filled with many of the nutrients our body needs on a daily basis, these are breads you can eat in good conscience!
Not to mention impress your friends and family with breads you can't find anywhere else.