Great Value Organic Wines Under $20
Love wine?
Are you also health conscious and care about what you put in your body?
This class is for you!
I was inspired to put this class together because more times than not, I come across people who worry that every piece of food they eat is organic, but then I see them drinking crappy wines which contain more nasty ingredients I'd care to share.
Organic doesn't mean synonymous with expensive, nor do organic wines 'taste' different (maybe better!) nor are they hard to find.
In this class, we will taste 3 organic wines together, all $20 and under retail and are amazing value for the money.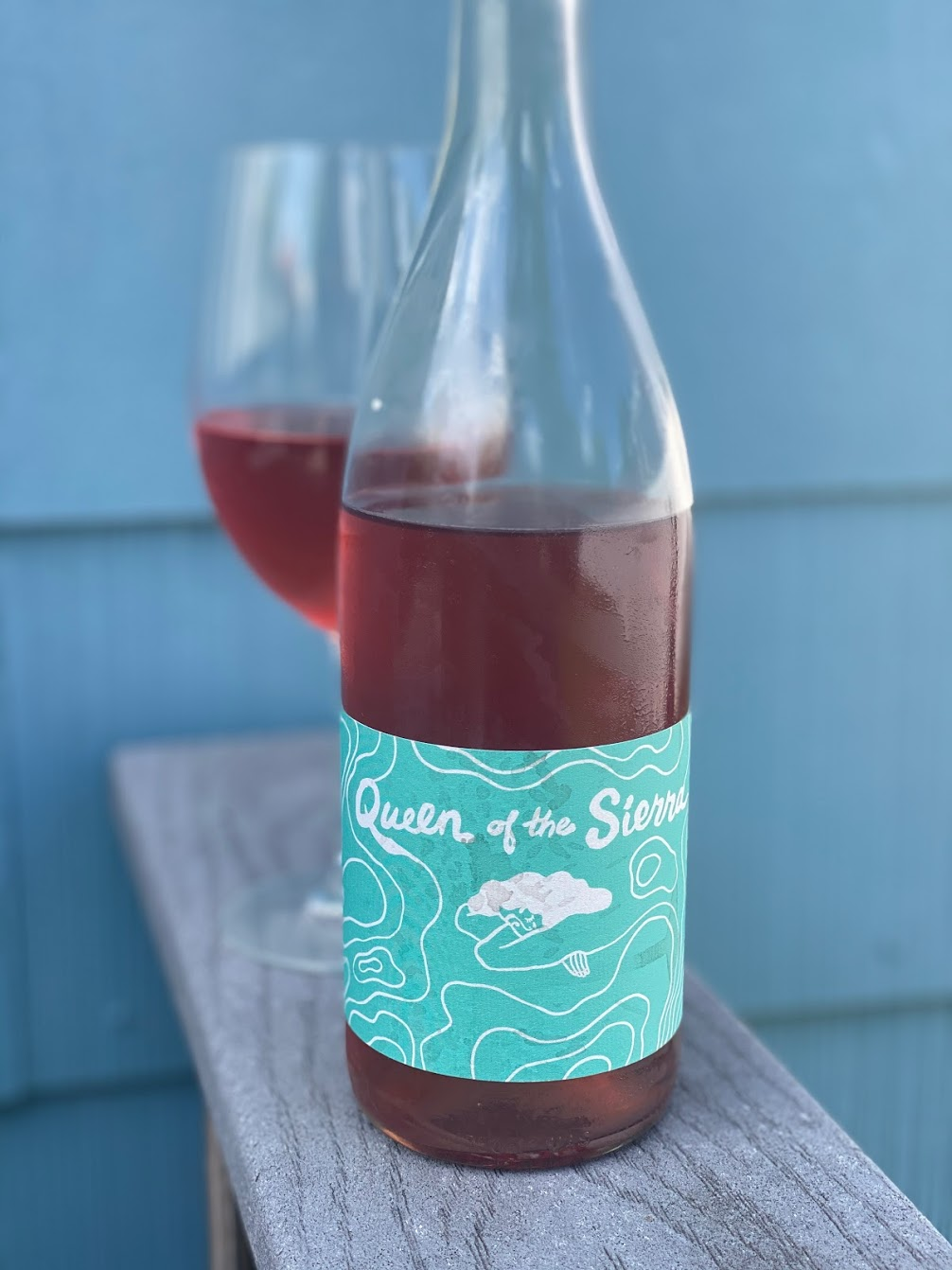 During our time together online you will learn:

What makes a wine organic and how they differ from conventional wines

Why choosing organic wines is important

What questions to ask

Discover why blindly trusting a certification might not lead you to the best wines

Tricks to picking the right value wines, and I will share my favorite online resources to help you find a selection that will suit your palate as well as building up an exciting portfolio of affordable wines

Get some great food pairing tips for the wines we will be tasting
And so much more!
Sunny is a professionally trained chef and wine consultant with over 15 years of experience in the food and wine industry. She had her own catering company for seven years, and today she is a vegan food blogger.
A certified holistic health coach specializing in plant-based nutrition, Sunny loves cooking with whole, plant-based foods that are in season and supporting local farmers.
She is the United States Brand Director for Querciabella, a vegan and organic winery in Tuscany, Italy as well as the global wine director for Matthew Kenney Cuisine, a world-wide plant-based restaurant group.