Simple Wine Pairing Tips forPlant-Based Foods
Are you a food and wine lover who loves to eat plant-based but always stumped at which wines would go with your meal?

Food has the ability to change the taste of wine, and wine can also change the way food tastes. But how do you make both the food and wine shine even brighter?
It can sure be tricky but with a few tips and understanding of how flavor combination works, you can become a master at this! This is what we'll get to in this class, where you'll learn my top 7 tips for pairing plant-based food with your favorite wine every time.
We will dispel the myth that vegetables and other plant-based foods are not great partners for wine and you will learn basic tips that you can apply in any situation.
In the mood for a slightly spicy curry? Mexican food like tacos or enchiladas? Pizza, pasta or a hearty bean stew, stir-fries, salads, or a hearty lentil Shepherd's pie?
I've got you covered!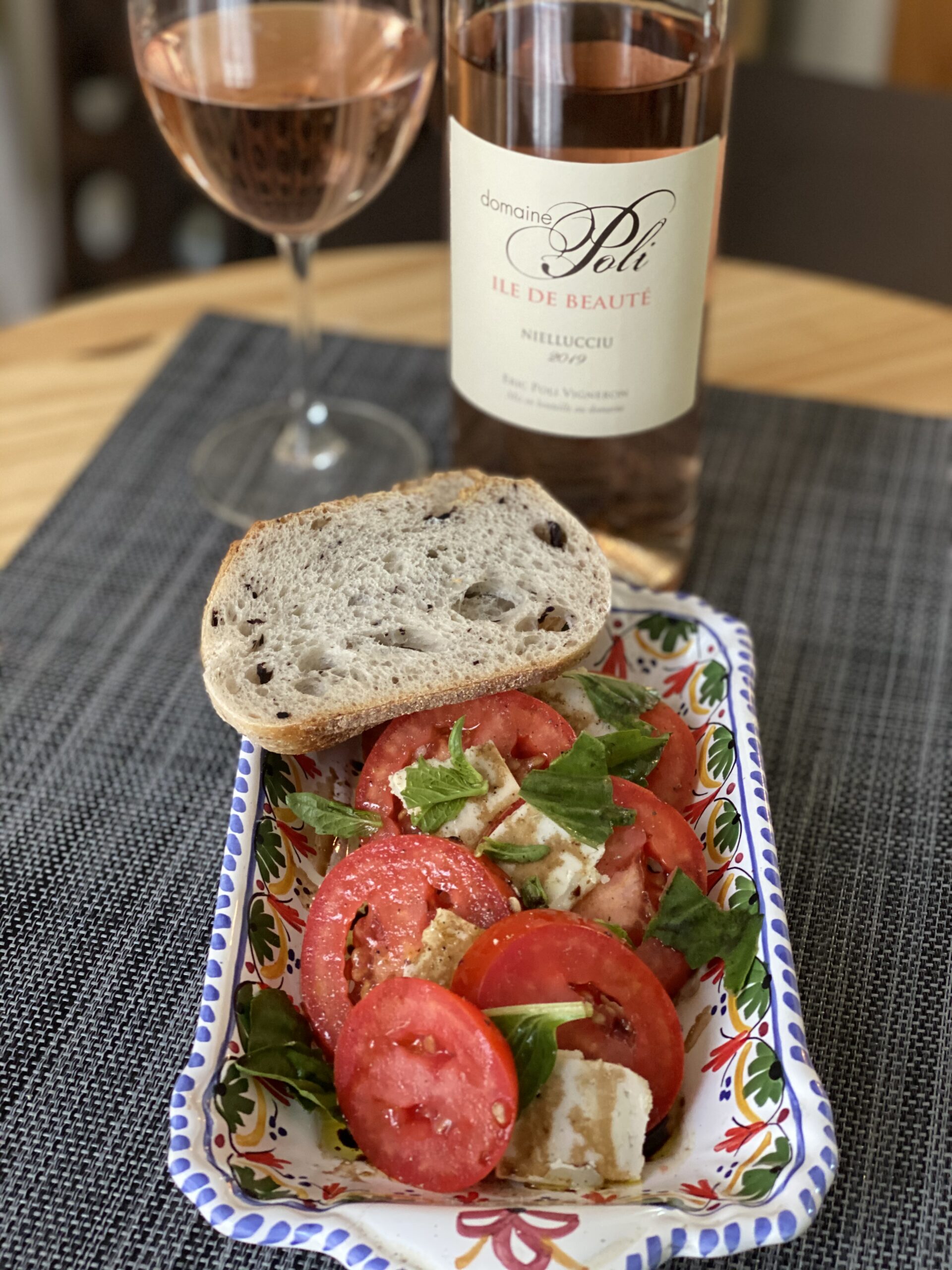 W
hether you're in a restaurant or cooking at home, this wine pairing class will help make both your food and wine taste better and have you discover the magic of the two together.
You will be surprised to learn it's not just about the actual ingredients but other factors play a big role in how successful and tasting your pairing will be.
Pour yourself a glass of wine and make yourself a light snack and join me for a fun-filled hour!
Sunny is a professionally trained chef and wine consultant with over 15 years of experience in the food and wine industry. She had her own catering company for seven years, and today she is a vegan food and wine blogger.
A certified holistic health coach specializing in plant-based nutrition, Sunny loves cooking with whole, plant-based foods that are in season and supporting local farmers.
For several years, she held the title as the United States Brand Director for Querciabella, a vegan and organic winery in Tuscany, Italy and was the global wine advisor for Matthew Kenney Cuisine, a world-wide plant-based restaurant group.