Y
ou might have heard that carbs make you fat. That is in fact, incorrect. Trendy, high protein diets filled with fat and refined sugars is what will contribute to weight gain. Whole unprocessed carbs have the opposite effect.
Carbs provide more energy than any other fuel source and are the only type of energy the brain can utilize. Unfortunately, the word "carb" has now been redefined to mean processed simple carbs.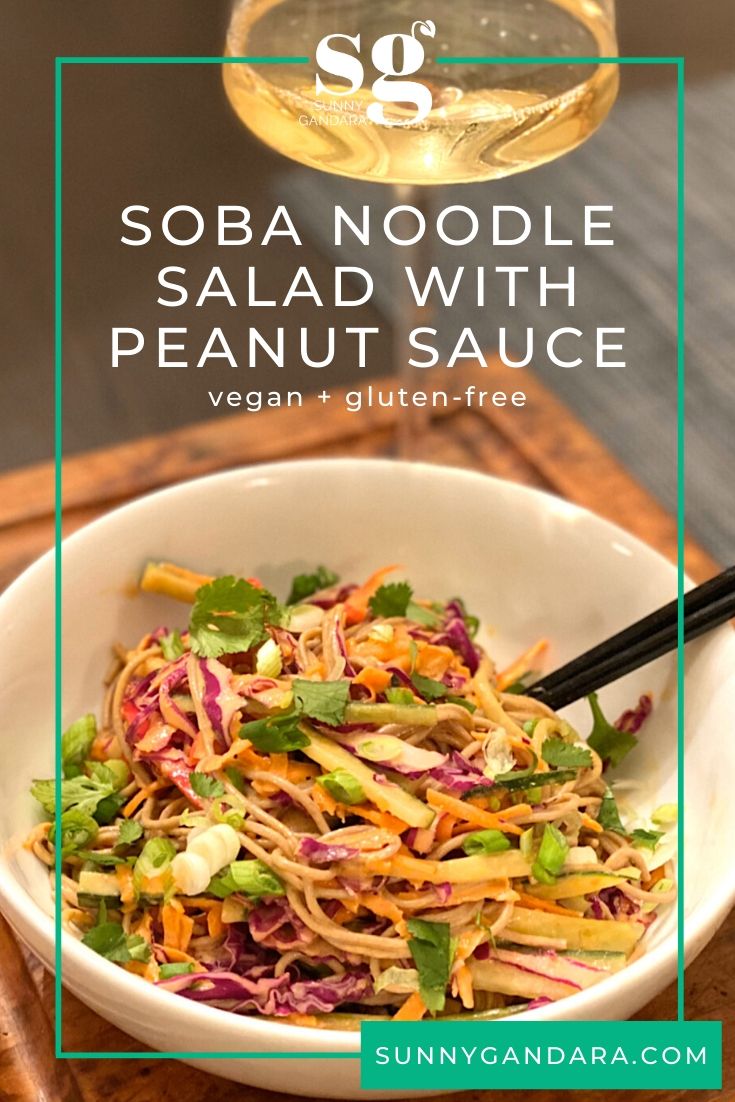 "Simple" carbs are foods like white flour, white sugar and refined grains like white rice, white bread and pasta, cookies, cakes and sugary desserts that provide little to no nutrients and fiber, hence also easier to overeat and consume too many calories /energy than the body needs.
When carbs come in the form of whole sources such as vegetables, fruits, whole grains and legumes they are also packaged with a wide variety of vitamins, minerals, and phytochemicals. The fiber in these foods is also great if you are watching your weight or want to release a few pounds, as they fill you up faster and are overall very satisfying foods to eat.
No health organization would recommend eating over 30% of your calories from protein or fat, thus limiting carbs to less than 60-70% of your diet shouldn't even be an option.
Generally, you should fill your plate about half with food like:
* Rice, oats, quinoa, barley, buckwheat, millet
* Spelt, whole-grain pasta or bread
* Potatoes, sweet potatoes, beets, parsnips
* Pumpkin, winter squashes, carrots
* Any kind of beans, peas, lentils
So now that we've cleared up that not all carbs are equal, I hope that I've enticed you to want to try my delicious and nutrient-dense soba noodle salad filled with lots of fresh, crunchy and colorful vegetables, enveloped in a flavorful, creamy peanut sauce.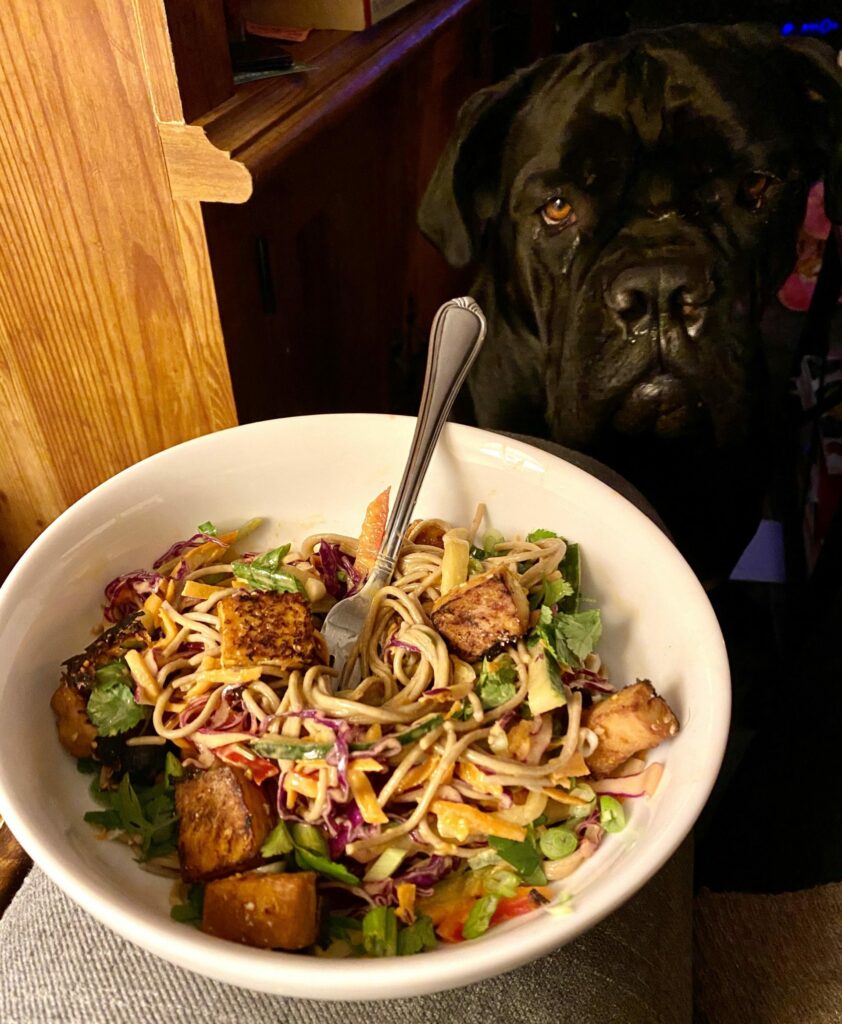 The carbohydrate source in this salad is soba noodles. Authentic soba noodles (originally from Japan), contain 100% buckwheat, but many brands here in the U.S. also contain white flour. To get the maximum nutrition from soba noodles, try to find those that are made from buckwheat only.
Soba noodles are rich in manganese, which is important for bone health and glucose metabolism, and may also play a role in osteoporosis, diabetes, and epilepsy.
Soba noodles are a good source of protein, with 6 grams of protein per one cup of cooked noodles and also thiamin – which is needed for energy metabolism and healthy cell growth and function. Thiamin deficiency has also shown to perhaps play a role in the development of Alzheimer's disease, which is on the rise.
Additionally, buckwheat is high in soluble fiber with an anti-inflammatory effect, supports cardiovascular health by lowering cholesterol and blood pressure.
For those that are gluten-free, buckwheat is also an excellent choice.
I love this because it doesn't require cooking (other than quickly boiling the noodles) and can be eaten cold or at room temperature.

Notes:
If you're looking to add additional protein, you can bake some tofu and add on top (I did).
If you don't like peanuts or are allergic to them, you can substitute peanut butter with almond butter or any other nut or seed butter of your choice. I promise this salad will be just as tasty!

SOBA NOODLE SALAD WITH PEANUT SAUCE
10 oz dry noodles (soba noodles or brown rice noodles), cooked according to the package direction
5 cups of purple cabbage, carrots, and radish, shredded or grated
1 red bell pepper, finely sliced
½ cucumber, sliced or julienned
4-5 scallions, sliced
½ bunch cilantro, chopped (if you don't want to use cilantro you can also use basil or mint)
3-4 tbsp roasted, chopped peanuts or other nuts, for topping (optional)
Peanut Sauce
1 x 2-3 inch ginger, chopped
1 large clove garlic
¼ cup peanut butter (or almond or other nut butter)
Juice of ½ orange
Juice of 1 lime
3-4 tbsp soy sauce or tamari
3 tbsp maple syrup
3 tbsp chili sauce (like Sambal olek or Sriracha)
2 tbsp toasted sesame oil
1 tsp salt
Directions / Assembly:
Once you've cooked the noodles, rinse them in cold running water and set aside.
Make the peanut sauce by blending all the ingredients in a blender until smooth.
Combine all the vegetables in a bowl along with the cold noodles, pour the peanut sauce over and toss well to combine. Taste and adjust for seasoning, garnish with roasted peanuts (or other nuts), additional cilantro /herbs and a lime wedge.